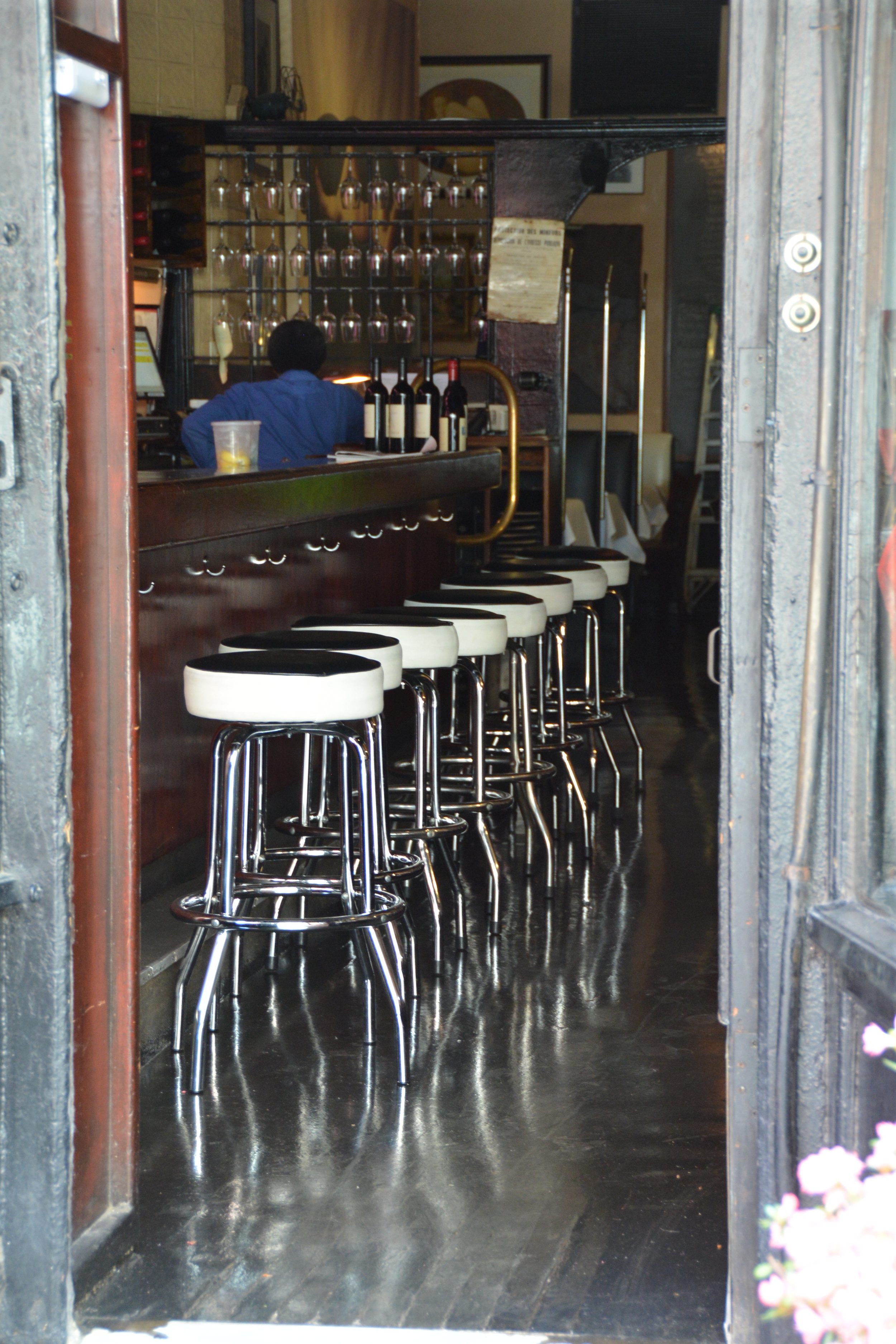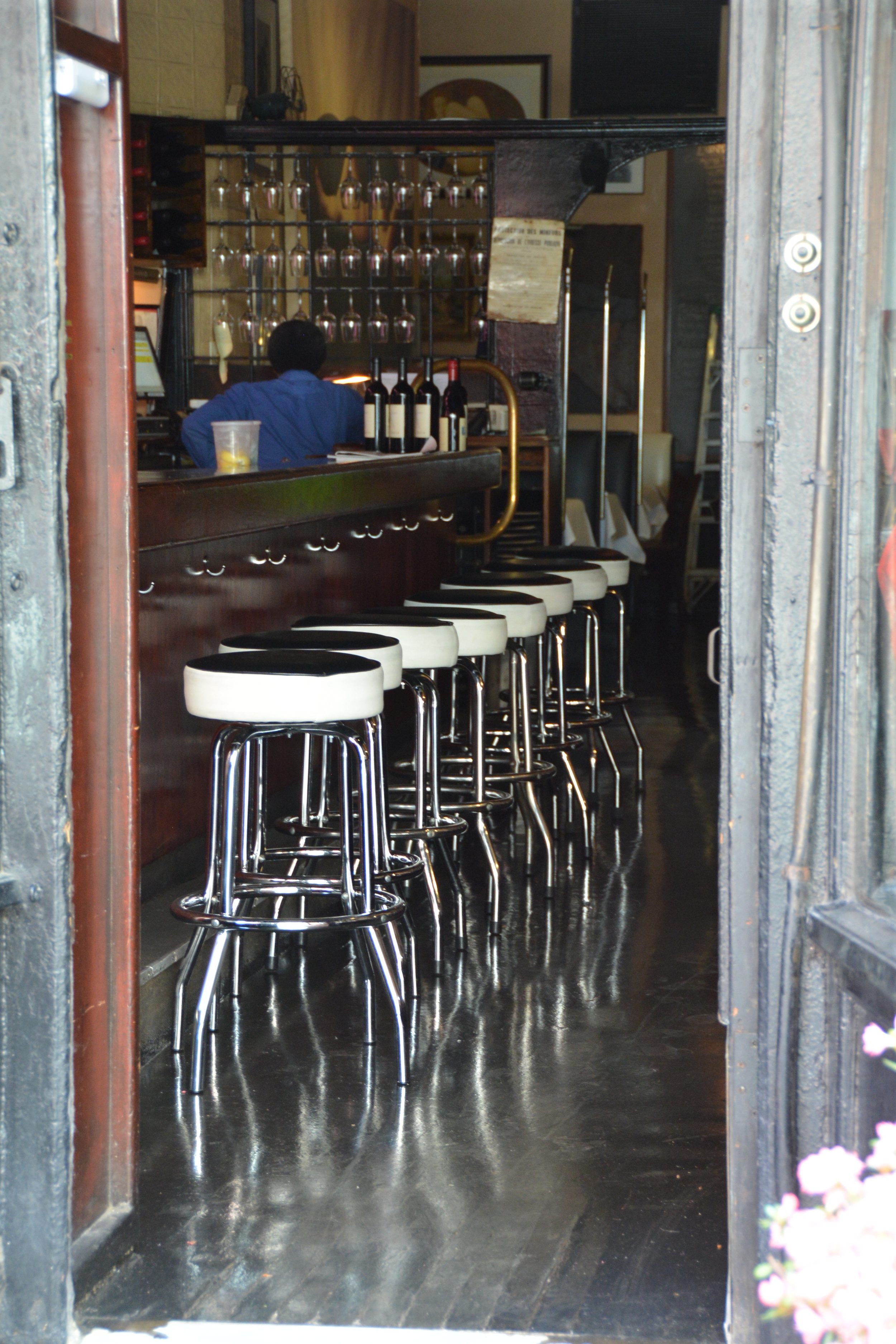 BAR: Rauol's is a classic in Soho. I could see you too sitting side by side looking out the door. Or with Monika sitting, Neil standing and you are looking at each other.
BAR: Meat Packing... With the right lighting and angle, a space like this could be nice
STREET: Any interest in some pics with a similar street scene? Could do every day NYC clothes or something a bit more dressed up for contrast purposes. This is LES.
RESTAURANT/BAR: Could have you sit at a window table or at the bar between lunch and happy hour at The Dutch while the place is empty. Windows open and pics from the street
Central Park: If we go early, we can grab a pic like this of you guys along The Mall
Central Park: Early arrival means some solo pics at Bethesda Fountain
Central Park: At Bethesda Terrace
Central Park: You guys sitting in front of the lake and boat house, with reflections of trees and building in background.
Central Park: Bethesda Fountain
Central Park: We could also get this as a background shot. There are some additional vintage points closer to the bridge as well.
Tribeca: Architectural element
NYC Skyline: I took pics of my friends on their rooftop. I'm sure we could get up there if any of the following backdrops interest you.
NYC Skyline: Love this shiny black wall up on their roof
NYC Skyline: Money shot with the Brooklyn and Manhattan bridges
NYC Skyline: This is actually Downtown from the Hudson River Park. Another possibility to hit this area as the sun is setting
NYC Skyline: Another candidate for NYC skyline. This is taken near the Southside Seaport on the East River looking toward Brooklyn. While this is a night shot, I think we would want to do this in the late afternoon while the soft light is on your faces.
NYC Skyline: Same comment as the last photo. This is pretty zoomed in, so the background would not be this tight.
Cobble Stone: If we have puddles, we could play with reflection shots. Additionally, a series of walking, hand holding, etc pics.
Candle lit: Inspiration for lighting in one of the bars or restaurants we shot in. Tho I'll have to do some site visits.